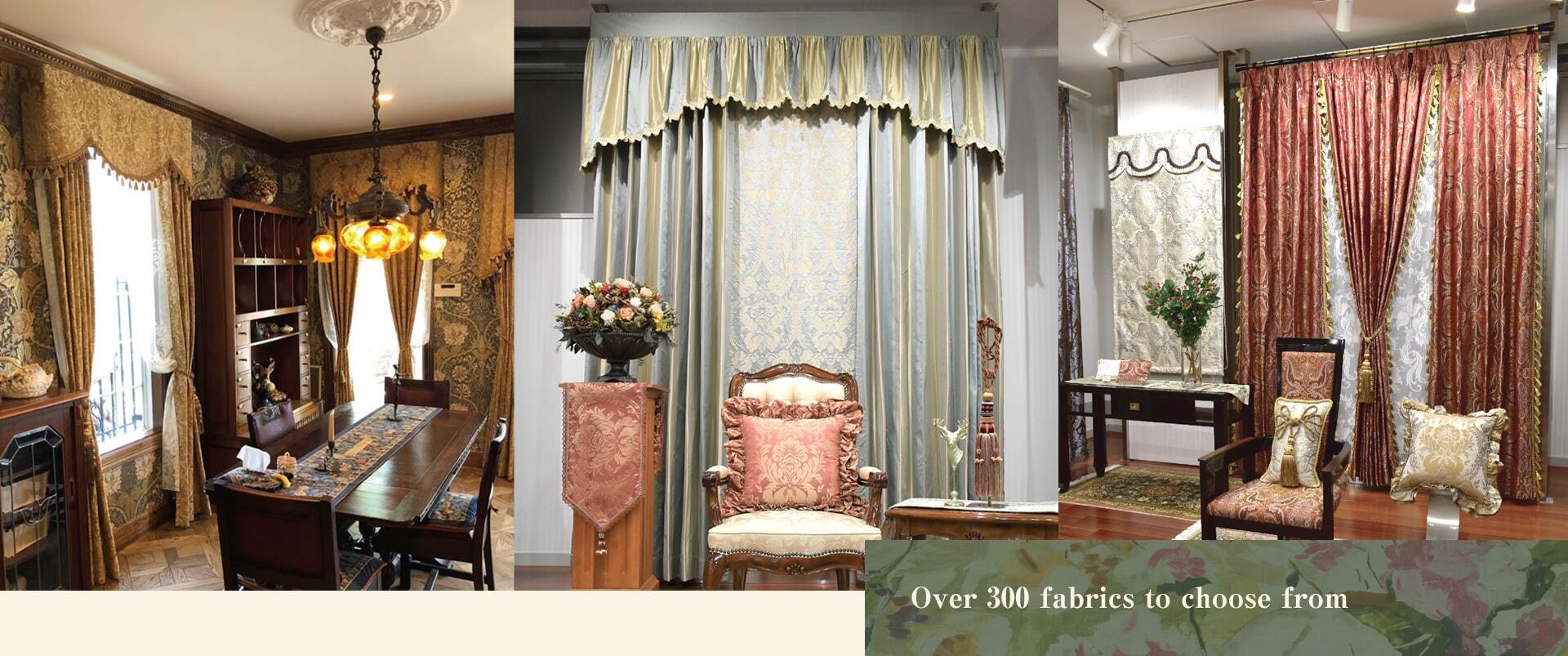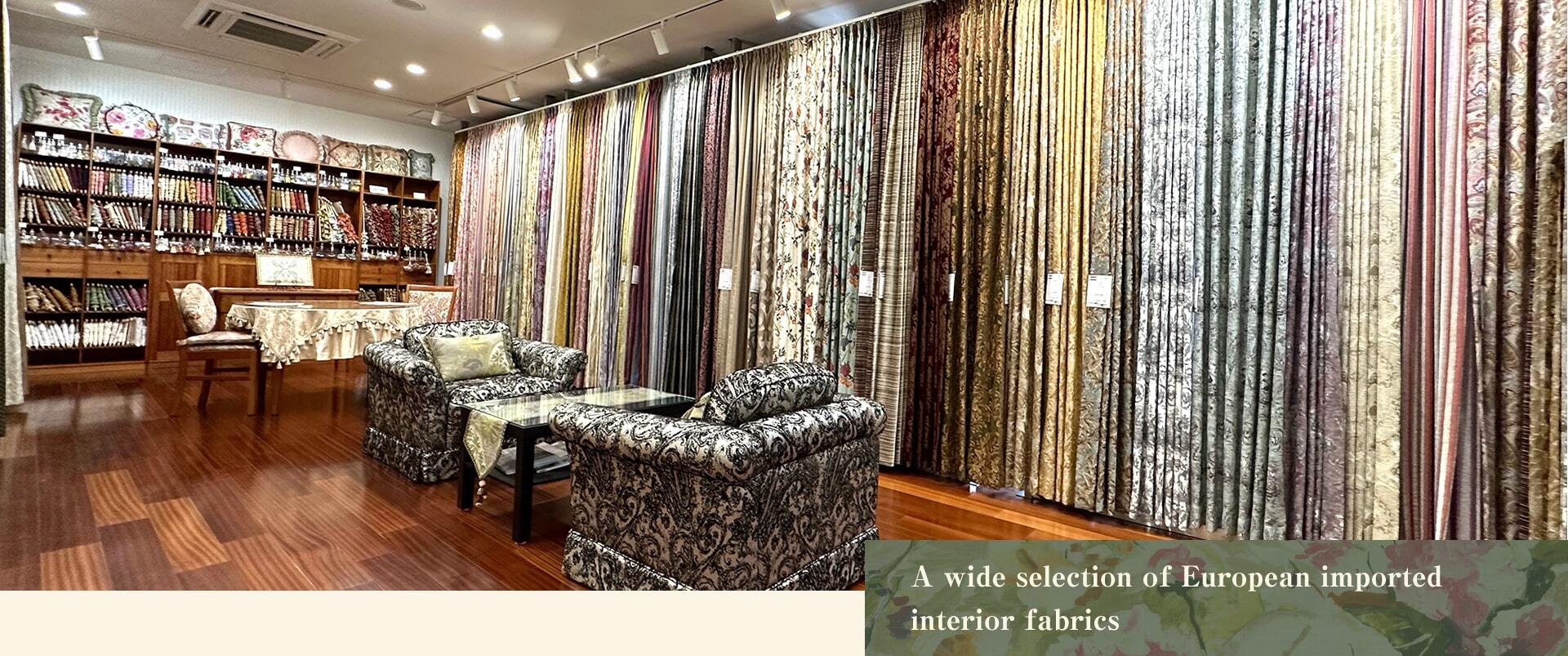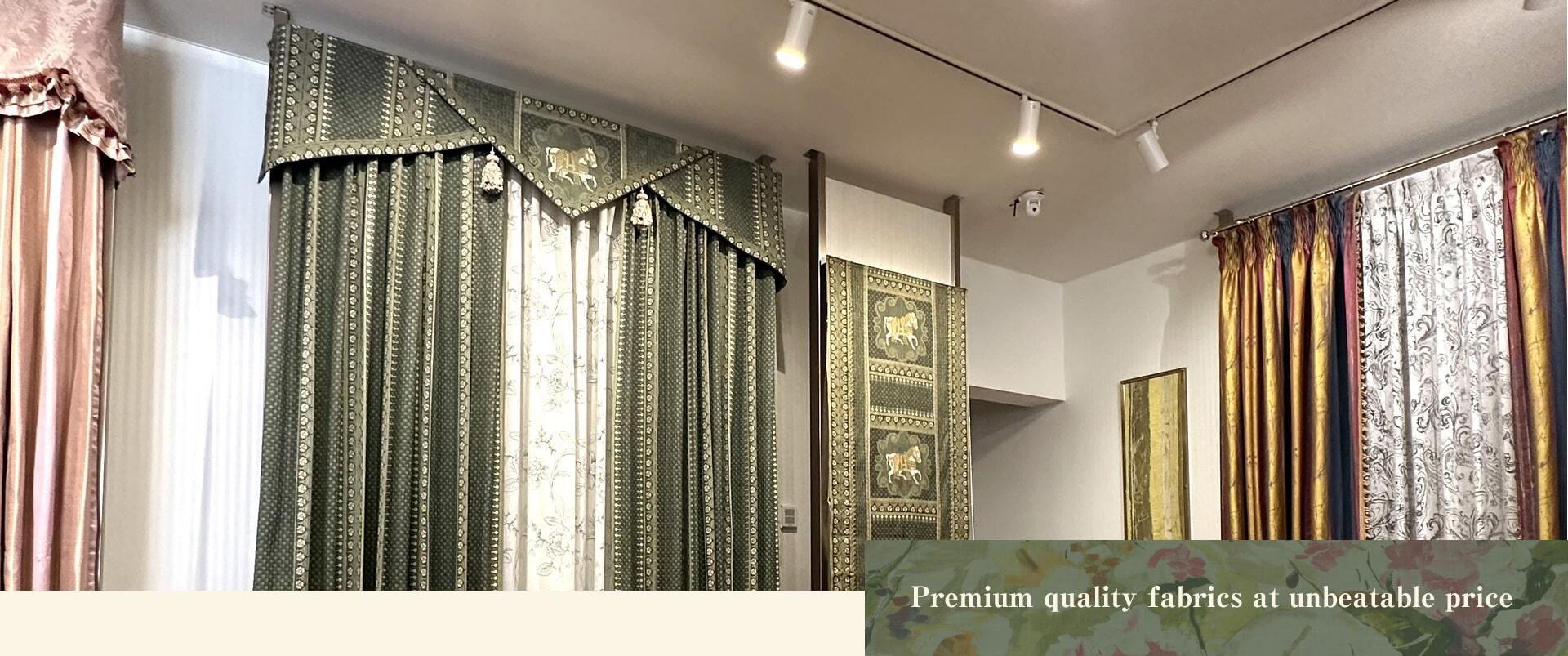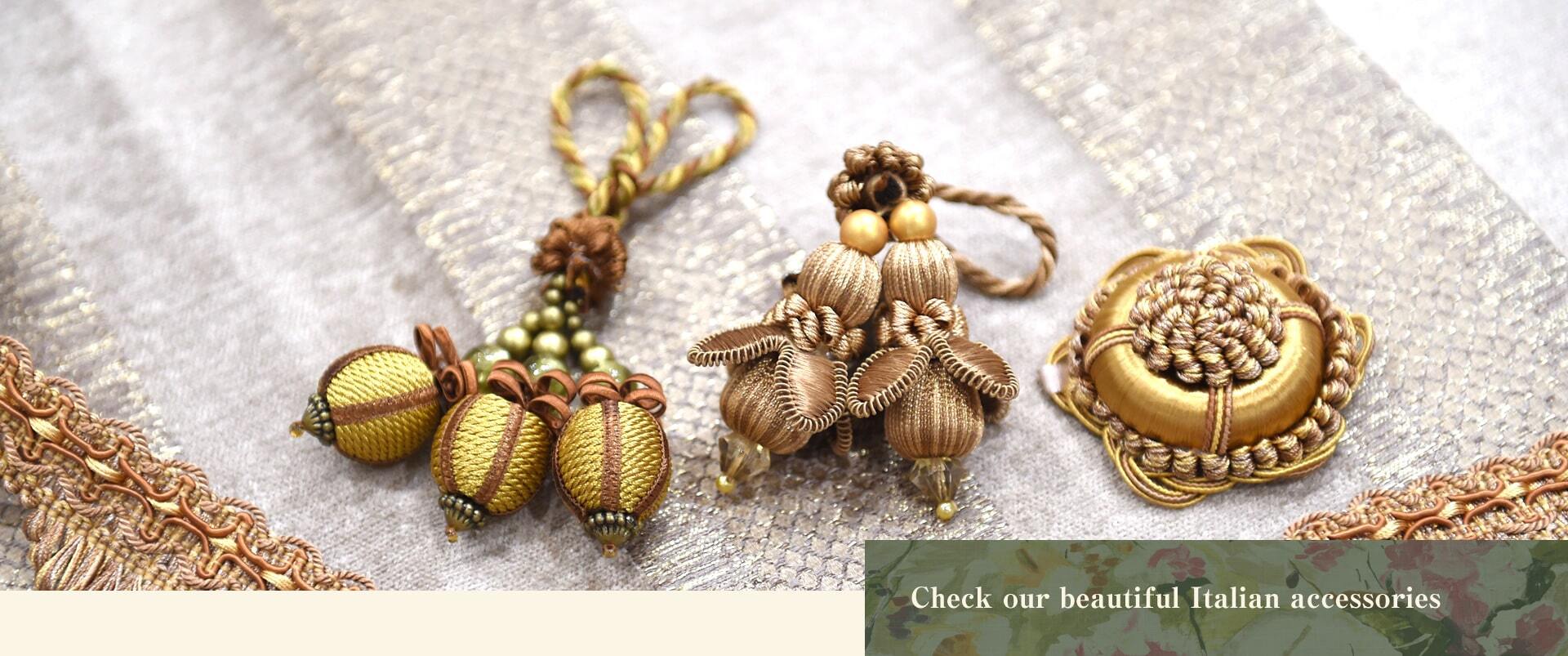 High quality imported
curtains at low prices
In 2017, we relocated our shop from Matsudo City to the vibrant neighborhood of Hakusan, Bunkyo-ku, Tokyo.

While imported curtains often come with the misconception of being pricey, we've made it our mission to make the elegance of imported fabrics accessible to all. By cutting out middlemen and importing directly, we've maintained our commitment to offering the same competitive prices for over three decades.

Beyond curtains, we are dedicated to transforming your entire living space.
Whether it's reupholstering chairs or crafting custom-made products using imported fabrics like cushion covers, cloths, tassels, and bags, we've got your home's total coordination covered.

Visit us today and explore our exquisite range of imported curtain solutions and room coordination services.
History and 4 Features
of SURUGAYA
SURUGAYA was founded in 1624 (in the early Edo period) as a Kimono store (Japanese traditional clothes).For the last 30 years we have been importing special fabrics from worldwide.

SURUGAYA imports traditional luxury fabric from European manufactures directly. High quality fabrics have are specially selected to suit the average Japanese home. We are dedicated to keeping quality high and prices low.

We launched our new showroom in Bunkyo-ku, Tokyo in September 2017.We have over 300 samples displayed in our spacious showroom.

Our skilled staff can coordinate a beautiful selection of curtains for your home
SURUGAYA